Become a Sponsor today!
Sponsorship Prospectus
RAINHOUSE'S ANNUAL ENGINEERING SHOWCASE
Rainhouse is hosting the 5th Annual Engineering Showcase event this fall. The Engineering Showcase is an interactive experience that allows students in the Science, Technology, Engineering, Arts, and Mathematics fields to exhibit their innovative creations, including robotics, submarines, rockets, satellites, and many others.
We have hosted these events with increasing attendance and formality for over ten years as it allows participants to enjoy a stress-free and friendly competition that spans a broad level of teams that goes from grade school to university students.
We work with our sponsors to fund the event and recognize student teams with at least three prizes for their creations. We are proud to host this event and create networking opportunities for students, the general public, and businesses. Everyone attending will be able to interact with the teams and vote for their favorite project.
We are excited to see what students have created, and we want your help to give them a platform to showcase all their hard work.
Date: Thursday- September 29th, 2022
Time: 12 PM to 5 PM
Location: The Roundhouse Car Shop - 251 Esquimalt Rd, Victoria, BC.
Event Timeline:
10 AM: Set-up time for exhibitors and student teams.
12 PM: Doors open to the public.
12:15 PM: Opening ceremony and keynote speakers.
4:30 PM: People's choice award voting closes.
4:45 PM: Award announcements ceremony closing.
5 PM: End of the showcase event.
5 PM TO 7 PM: VIP EVENT TO MEET WINNING TEAMS AND OTHER INDUSTRY PARTNERS.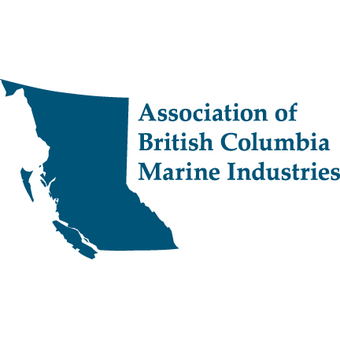 The Roundhouse Car Shop - 251 Esquimalt Rd, Victoria, BC V9A 3S9, Canada