Supply Chain 123 is a program of LearnSphere
In 2019, the most valuable resource we have is time. It's critical to learn the skills to identify hidden waste in work processes and implement practical solutions to optimize the time you have, to grow your business.
Attend this workshop and you will learn:
What productivity truly is and is not, and why you should care

To identify what value-added work is, versus value enabling & non-value-added work

Why simply adding more people or more capital rarely works when addressing process waste

Forms of process waste and how to identify them in your business

Practical solutions to minimize waste and maximize the efficiency of your business processes
This workshop is free and seating is limited so one registrant per company please!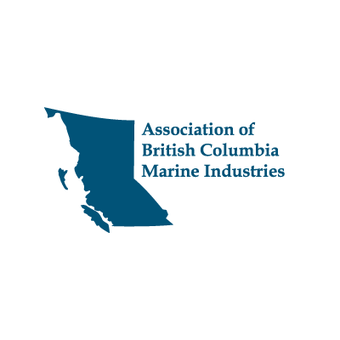 Delta Burnaby Conference Centre. 4331 Dominion St, Burnaby, BC V5G 1C7, Canada