Event Details
Registration Desk opens at 09:00
09:35 | Panel #1: Federal Fleet Innovation Interests and Federal Government Green Fleet - RCN, CCG, Transport Canada, PSPC
10:50 | Coffee & Networking Break
11:10 | Panel #2: Post-Secondary Institutions, Marine & Ocean Innovation - How they can partner with industry - UVIC, UBC, SFU, Camosun College, BCIT
12:20 | Lunch & Networking Break
13:10 | Industry Showcase - Babcock Canada, Acel Power, Barnacle Systems, InnovMarine, LEDSMART, Open Ocean Robotics, SHIFT Clean Energy
14:40 | Coffee & Networking Break
15:00 | Panel #3: Scaling up your Business - Centre for Innovation & Clean Energy, Innovate BC, IDEaS, BDC
Join us to hear a range of speakers around innovation interests and pursuit of new technologies from the Canadian federal fleets including the Royal Canadian Navy, the Canadian Coast Guard, and Transport Canada.
Come to hear from a range of funding organizations and programs as well as Post-Secondary Institutions and learn of their interests and capacities in working with industry in the pursuit of innovation. The event also has an industry showcase featuring a range of new technologies in the marine and ocean space.
This is an excellent in-person networking opportunity for your organization and a place to create new contacts and forge new partnerships that will benefit your company.
Lunch and health break included.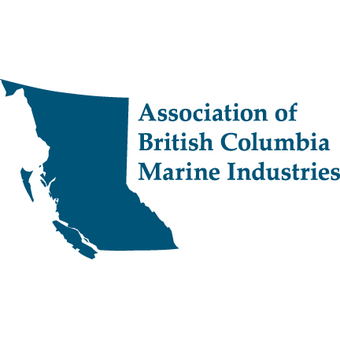 Vancouver Convention Centre, West Building