Thank you to our sponsors - Babcock, Seaspan, Lockheed Martin, BC Ferries, and Schneider Electric
ABCMI Business Opportunities Conference
Keynote Speaker - The Honourable Bruce Ralston, Minister of Jobs, Trade and Technology.
Business Opportunities Panel - What is going on now and in the future that will generate business opportunities for your company and how to get into the supply chain. Babcock Canada, Lockheed Martin Canada, Seaspan ULC, SNC Lavalin, Thales Group.
Marine Innovation Panel - Innovative technologies being used in the marine industry today and what opportunities exist for your company. BC Ferries, Robert Allan Ltd., Wärtsilä, Ship Constructor Inc.
Permitting New Marine Projects & Maintenance works - Understanding the Permitting Process Panel. Artificial Reef Society, Environment Canada, Hemmera, Stantec
Future Fleet Plans, including minor and axillary vessels. BC Ferries, Public Services and Procurement Canada
LNG Canada - Contracting and Procurement. LNG Canada
Interested in showcasing your company by SPONSORING this event or renting an EXHIBITOR TABLE? Limited exhibitor tables available to ABCMI Members. Contact Leann at leann@abcmi.ca for details.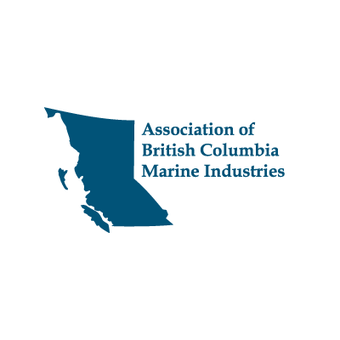 Vancouver Convention Centre - East Building, 999 Canada Pl, Vancouver, BC V6C 3T4, Canada